A one – stop shop for all your needs
At GES Group, we understand how important it is to have a partner you can trust and collaborate with in order to expand your business. We offer Project Management, Back-office or Admin Support, and Digital Marketing Solutions allowing you to focus on what matters most – growing your business!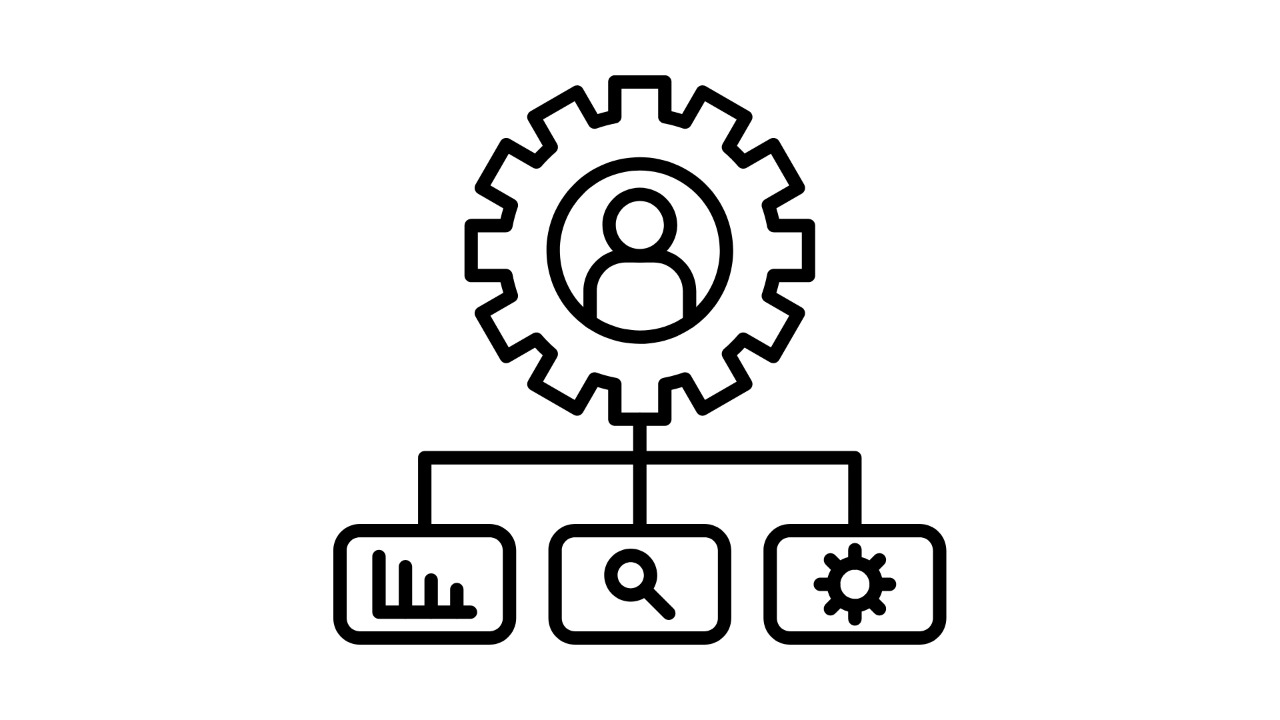 Project Management and Support
Responsible for assisting organizations coordinate, track, and execute work within a project by identifying and accomplishing tasks necessary to meet specific goals and strategic initiatives. We help manage projects efficiently and deliver results even when priorities shift.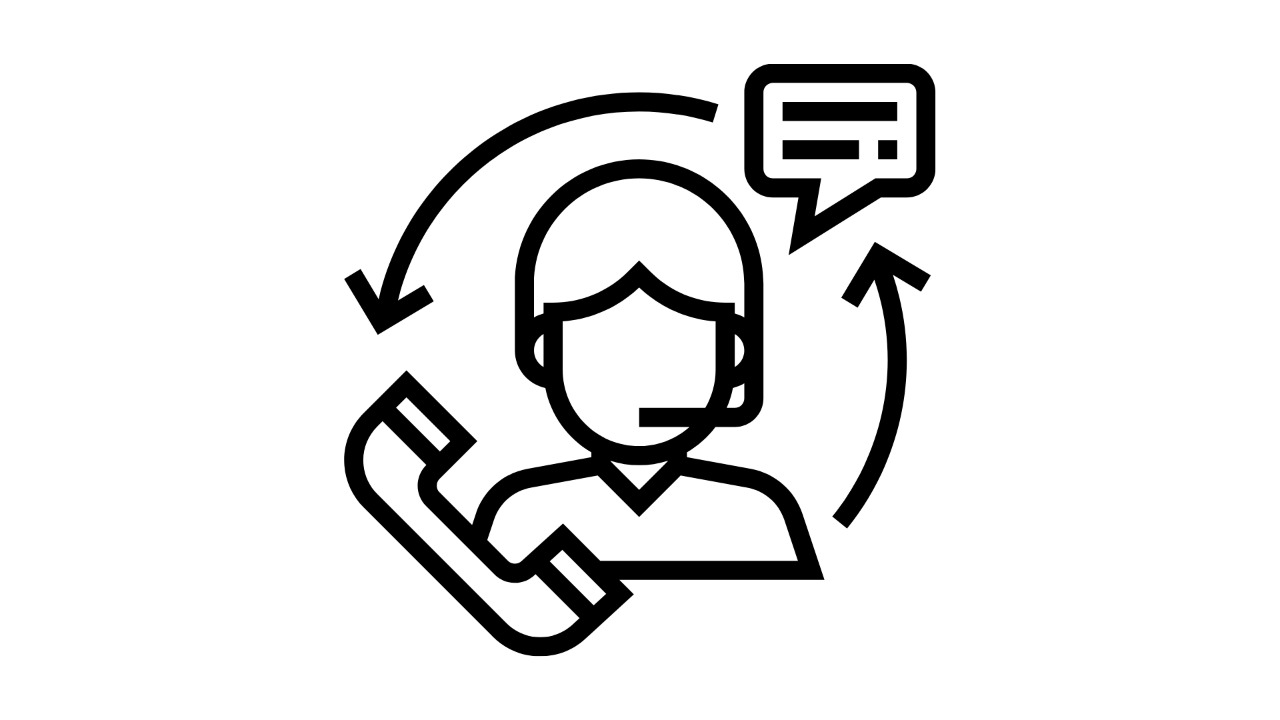 Back-Office Support
Responsible for identifying, acquiring, assessing, and hiring candidates to fill open positions. We are experts in sourcing strategies, candidate assessment, compliance, and hiring standards.
Book a FREE Consultation Session with us!
Let us help you find the comprehensive solutions that transform and propel your business to success.